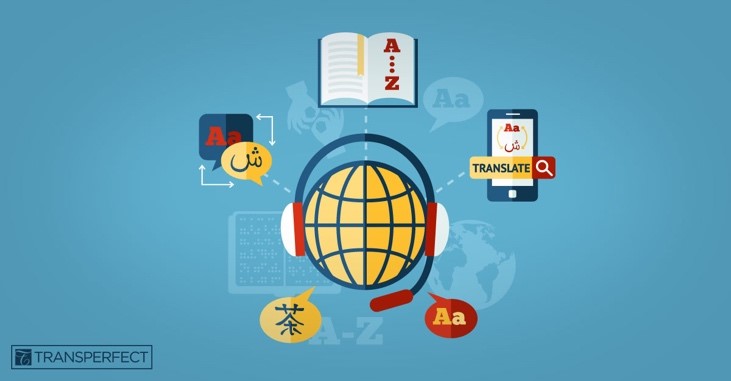 It goes without saying that language services as an industry have hugely expanded in both scope and importance. Globalisation has fuelled the demand for all manner of language services, such as translation, transcreation, localisation, interpretation etc. However, the growth in demand has also created a market for online and machine translation, such as Google Translate. Although certain, more advanced machine translation tools can be useful, it is of paramount importance that this does not translate into a reliance and use of these tools for translations. These tools are not a replacement for professional translators, as there are many examples of translation errors due to not contracting a professional that have proved quite catastrophic for those involved. Professional translators like those at CBLingua have university degrees in translation and interpretation, a qualification which takes at least four years of study to complete. In addition, many have a Master's in the field, along with many other specific translation qualification and accreditations. At CBLingua, our professional translators are accredited by relevant legal and government authorities, making them sworn translators meaning all translations they complete are verified to be legally valid before all relevant authorities.
What is the role and requirements of a professional translator?
A professional translator needs a variety of skills to be able to produce accurate, reliable, high quality translation work. Of course, they must have an excellent command of at least two languages (their native tongue and the other languages they translate), including grammatical and linguistic knowledge. They also must be knowledgeable in the field of translation they work in, such as medicine, or the legal sector. They must consistently and actively keep themselves informed and up to date about the field, by taking courses, reading etc. At CBLingua we have professional translators who specialise in legal translations are trained and qualified as sworn translators, meaning a translation bearing their signature and stamp, which have been validated by authorities such as the Spanish Ministry of Foreign Affairs and Cooperation, is valid before public authorities, such as consulates and embassies. CBLingua has a team of translators with knowledge in a vast range of other sectors, such as medical, commercial, financial, web, technical, scientific, touristic etc. Whatever your translation requirements may be, CBLingua is sure to have professional translators who are specialised, experienced and qualified to meet your specific needs.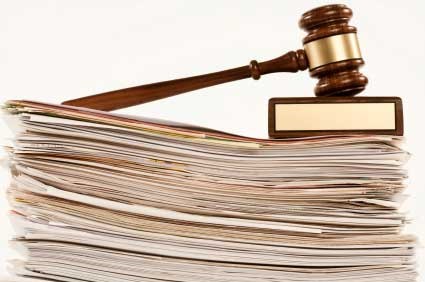 Professional translators must also have a deep cultural and social awareness of the culture of the languages they work with in order to fully understand all manner of texts in order to make appropriate translation choices. Furthermore, they must keep to date with trends and emerging concepts in the translation sector and be dedicated and organised in order to meet deadlines. At CBLingua we have translators in over twenty-five languages who have over seventeen years' experience in this, meaning our professional translators have excellent cultural and linguistic awareness, as well as a profound understanding of the translation industry. 
CBLingua moves with the times
At CBLingua we are always looking to do what's best for our clients and keep up to date with the rapid technological, linguistic and cultural advancement of this modern world. We operate using an online platform for us of translators and clients alike, and electronic signatures, to facilitate and speed up the translation process in order to be able to offer our clients accurate translations completed by professional translators in a short space of time.