Which documents need translating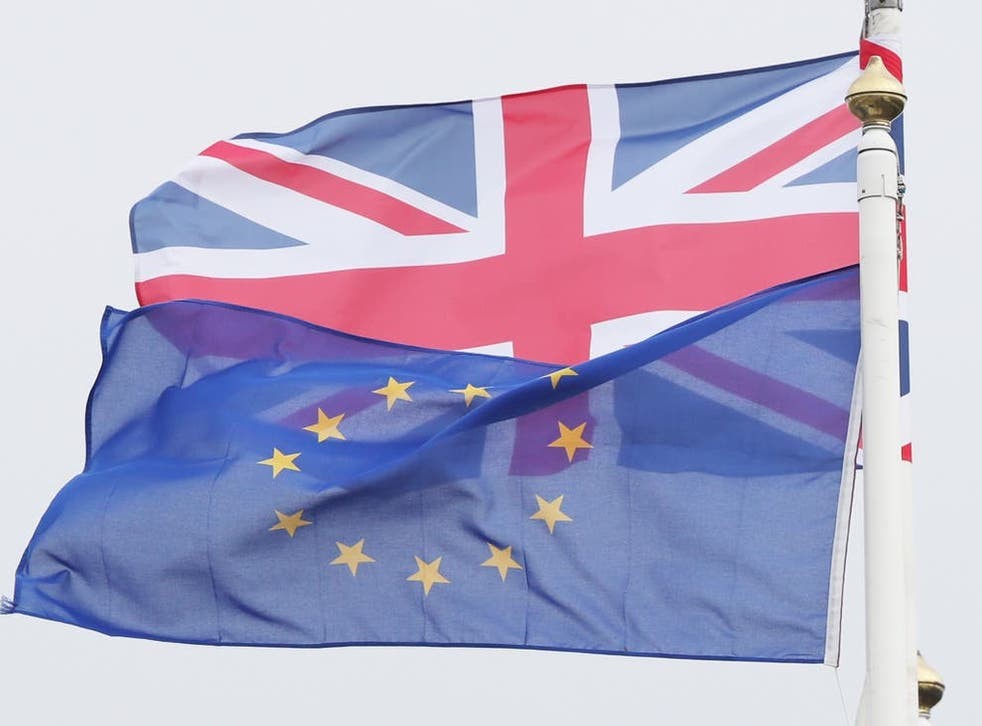 It was without a doubt that Brexit meant there would be more obstacles in the way of being able to live abroad as a British citizen. As of 1st January 2021, there are so many more steps and forms that need completing if you plan on staying in an EU country for more than 90 days. It's so easy to accidentally miss a couple of these steps, so this article is here to make sure you remember which documents you need to translate in order to register in Spain.
Which documents need translating into Spanish?
There are two key documents that you need translating for your Spanish registration: a criminal record certificate and a medical certificate. When submitting the documents to the Spanish Consulate, the original English versions must also be notarised and legalised with an Apostille. You may also be asked for further documents to be translated, such as a birth certificate or documents similar to this, but this is something that you should check with the Spanish Consulate of your jurisdiction.
The British criminal record certificate actually has a different format to the Spanish version, and it includes special terminology only someone specialised in the field will most likely understand. The same goes for the medical certificate, as it needs to include the international health regulations. The British birth certificate also has a different format to the Spanish version. Due to the fact that these legal documents have such complex language within their field, it is important to get it translated by someone who is familiar with these fields of specialisation. Sworn Official Translators are experts in legal terminology, so it would be most wise to get the documents translated by a Sworn Translator to ensure accurate translations.

What is Sworn Translation?
Sworn translation is the translation of any official document that requires the signature, stamp or seal of an authorised translator. The original document and a specific format have to be respected, in order for it to be considered an official document in its own right.
Where to get your documents translated?
CBLingua has over 17 years' experience in sworn translation, and a large team of qualified sworn translators, who appear on the official list of sworn translators and interpreters named by the Spanish Ministry of Foreign Affairs and Cooperation of 2021.
To sum everything up, the two documents which you definitely need translating into Spanish are a criminal record certificate and a medical certificate, both apostilled. You may need other documents, such as a birth certificate also translating, but always check with your Spanish Consulate exactly which translated documents you will need. Make sure you get the documents translated officially by reliable Sworn Translators. Don't forget to allow good time to get the documents translated so that you have them ready in time for your visa appointment. You want to be sure that you have all the right documents as you arrive at your appointment, as you don't want to be turned away for not being prepared with all of your documents, plus you will still be charged the price for the visa application.